coronavirus covid-19 Tests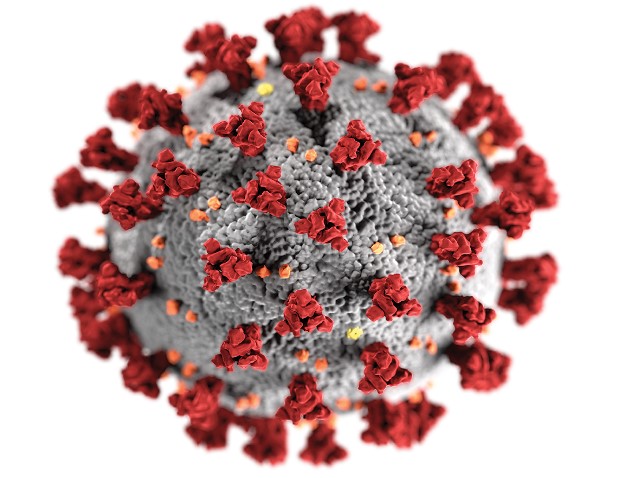 Below you will find some useful information regarding the Covid-19 related tests.
First of all, we would like to inform you that our company performs all Covid-19 related tests (PCR molecular, rapid antigen and rapid antibodies).
More specifically for the PCR and rapid antigen tests:
Regarding the contact details, all interested can contact either via email, in this email address: info@zantemedcare.gr, or by phone call in our 24 hours line: +30 6949474800.
All of our staff speak English.
Booking process is optional, but we do prefer it in order to avoid any delays. It can be performed online through this email address (info@zantemedcare.gr). There are two options for the appointment. Either to take the sample to the nearest clinic in your hotel, or our medical team to visit you at your hotel with extra cost.
We would like you to send us the following information:

The type of test you wish to perform
The area or name of your accommodation
The date you want to perform the test
The date and time of departure from Zakynthos

We operate clinics in all tourist resorts and we will refer you to the nearest to your accommodation.
The cost of the PCR test as we speak and according to the Greek Government's instructions is 70€, and the cost for the rapid antigen test is 30€.
The results are available approximately after 24hrs from the sampling, for PCR test, and after 15 minutes for rapid antigen test.
In case a test result is positive, the National Public Health organization is informed. According to their instructions, a medical evaluation will take place in order to determine if the patient will be referred to the Public Hospital (if there are justified symptoms) or to the quarantine Hotel.
The guests should have with them their passport and/or any other identification document.
The test results are issued in English language and can be sent via email. A printed copy is also available in the nearest clinic to your hotel.
According to the current international travel restrictions, a negative PCR test result is required 72 hours prior to one's flight/travel. Due to the expected high volume of tests taking place, we prefer booking an appointment as early as possible (even 4 days before the repatriation flight).
We remain at your disposal
* Τest prices are subject to change without notice