Quality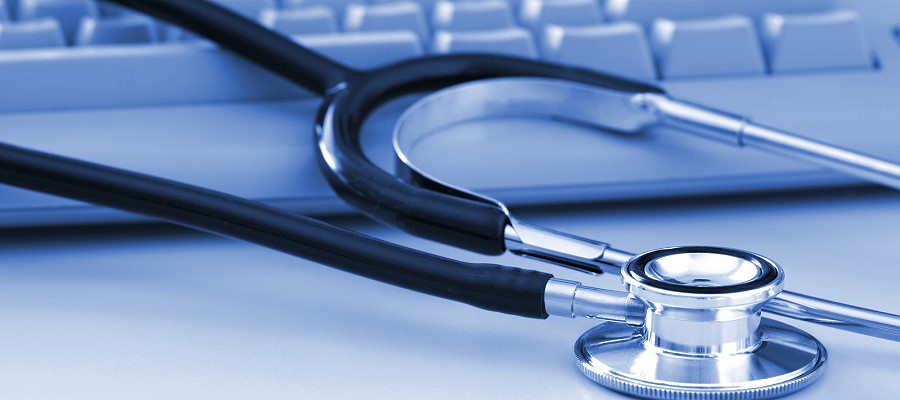 Zante Medical Care was founded on 2012, and the goal of its founders was to contribute to the upgrading of healthcare services on the island of Zakynthos, with the will to dispose to society modern healthcare facilities similar to those of mainland Greece and the rest world.
The company's development strategy based on founders' vision and focuses on respect tohuman and providing, not just health services, but also help in society's needs. In addition, to provide the best available care to the patient, at the right time and in the right way to ensure the best result.
The company's mission is the provision of state-of-the-art equipment to all its facilities, and investigation in ensuring quality and safe health care with absolute respect for humans, using modern technology and medical methods.
In a constantly changing healthcare environment, the company has as a priority the medical and nursing care of her patients, in order to ensure their trust.
The strategic objectives of the company are:
Processes and actions in a way that responds continuously to the needs and requirements of patients
Early diagnosis and effective treatment of the patients
Permanent easy accessibility of the patient to the provided medical services
Continuously offering new services and improving them
The search for scientific staff that expresses the principles of the company
Continuous investment in modern medical and technological equipment, that will upgrade services both in diagnostic and therapeutical field
The contribution to the needs of Zakynthos society
TEMOS International (International Certification Organization) certified the improvement and maintenance of the quality of the company's services at a high level during the period May 2014 - August 2018.The quality management system based on the International System ISO 9001 and aims at:
Management based on the analysis and recording of the processes carried out at the company's facilities
Conformity to regulations of the National Health System of Greece.
In the above procedures of the Quality Management System, the following are incorporated:
Security in the management and flow of information
International Medical and Nursing Protocols
Medical waste management
Corporate Social Responsibility Program