EXAMINATIONS - EQUIPMENT
SIEMENS SOMATOM EMOTION CT
Computed tomography (CT) is a scanning technique that uses X-rays and gives us extremely sharp images of the body. A CT scan can provide detailed information on many parts of the body as listed below.
One of the main advantages of this machine is that reduces the radiation dose received by the patient by 30-50% without affecting the quality of imaging.
The diagnostic tests performed by the Zakynthos Medical Center Computed Tomography Unit are as follows:
Upper and lower abdominal CT scan
Thoracic Ct scan
Brain CT scan
SpinalCT scan (Cervical Squadron, Thoracic Squadron, Lumbar Squadron, Hierococcal Squadron)
Upper Limb CT scan: Shoulder, Arm, Elbow, Forearm etc
Pelvis – Hip CT scan
Lower Limb CT scan: Hip, Thigh, Knee, Leg, Ankle joint
Adrenal Glands CT scan
CT scan of the posterior peritoneal area
Pyelography
Hypophyseal CT scan - Turkish Cavalry
Through Acoustic Resources CT scan
Visceral skull CT scan
Neck CT scan
Brain Angiography (Willis Hexagon)
Pulmonary Angiography (pulmonary embolism test)
Angiography of Aortic Arc, Carotid and Subclavian Arteries
Angiography of the thoracic or abdominal aorta
Renal Artery Angiography
Angiography of Artery Ileagons
Upper Artery Angiography
Lower Artery Angiography
Angiography of Upper Limbs Veins
Angiography of Lower Limb Veins
It also has a dental program, where a jaw CT scanis performed. With this program, the structure of the jaws and similar anatomical molecules is presented with the highest precision and quality. Jaw CT scan is particularly useful for the planning of implant placement and surgical removal of problematic teeth and abnormal jaw pathologies (incisional teeth, root residues, intraocular tumors and infections).
With image quality and computed tomography guidance, specialist doctors can perform invasive surgeries such as transdermal biopsies, drainage and punctures.
Finally, note that the company has an advanced medical image management and storage system, through which we keep an electronic record of all examinations. So, at any time in the future, we can refer to any examination for comparison or reprint.
---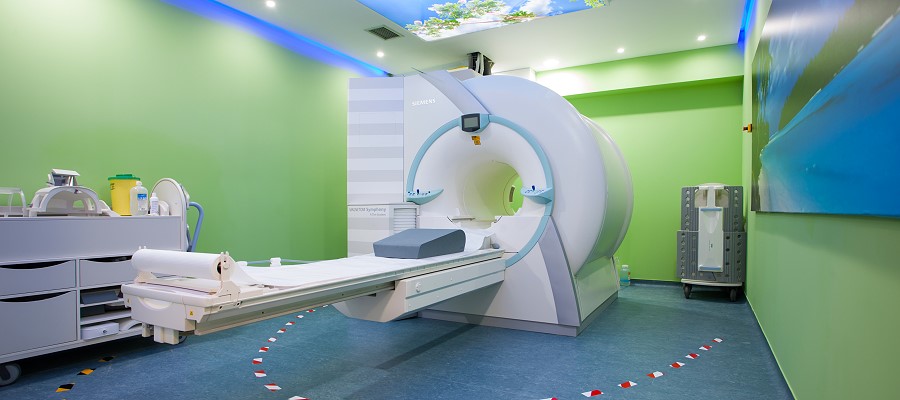 MRI scanner
Magnetic resonance imaging is the leading imaging method for the study and investigation in general of tumors of human body.
This method does not expose patient to X-rays, and the contrast agents used are considered safer than those used on CT scan.
Zante Medical Care's MRI department has a modern machine, the MAGNETOM Symphony A Tim System (1.5T). This magnetic resonance imaging system is one of the most reliable systems of all currently on the world market.
The system's primary objective is to provide fast, high quality, efficient and comfortable patient service.
Features that contribute to positive results and make it completely patient-friendly are:
It has 18 coils, compared to 8 of the most common machines, and gives speed and better quality to the test and results.
Large hole opening
Plenty of tests are performed with the machine positioned on the feet
3 levels of light
3 levels of ventilation
Intercom with loudspeaker, microphone and headset
90th Mirror for patient contact with operator
Set of pillows for comfortable and stable patient position
Maximum patient weight 250kg
MAGNETOM Symphony A Tim System features a comprehensive range of clinical optimized exams for all areas of the body, which are distinguished in application packages:
Orthopedic
Gynecological
Neurological
Cardiology
Whole body pack
Oncological
Ophthalmologic
Gastrointestinal
Breast
Pediatric
Multiparametric MRI scan for Prostate Cancer
---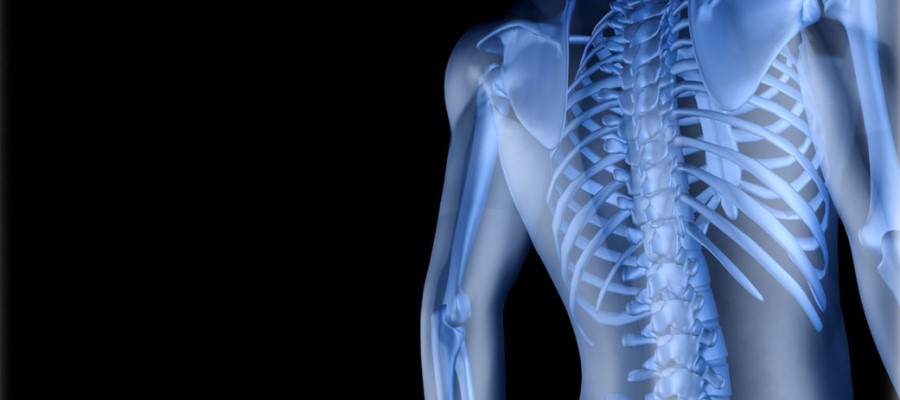 Radiological
The Radiological Laboratory of Zakynthos Medical Care offers diagnostic radiology services. The qualified personnel and the specialized equipment meet all the requirements for the operationof high precision and high diagnostic tests.
In the classical radiology department all simple radiographs are performed:
Chest
Abdominal pain
Kidney - Urinary - Bladder
Skull
Upper and lower extremities
Cervical spine fever
Spinal lumbar spine
Basin-hip, etc.
as well as intravenous pyelography, ascending pyelography and cholangiography exams.
---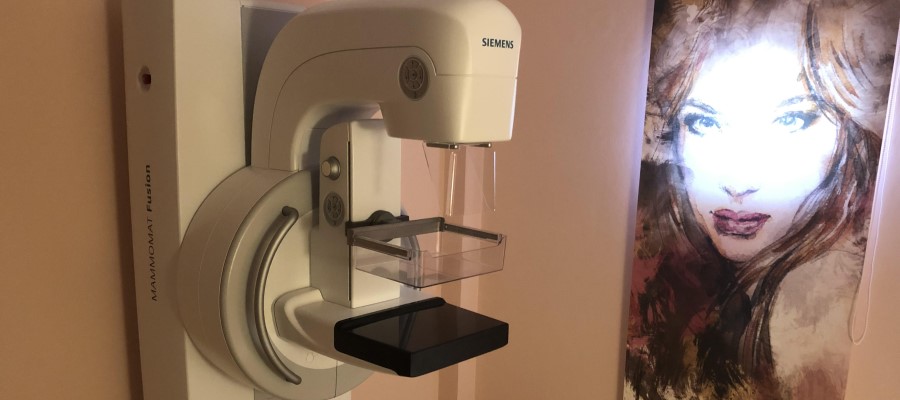 Mammography
Mammography can play an important role in reducing the mortality rate of breast cancer. Digital mammography is the first diagnostic method for preventive breast cancer, with the ability to detect the disease at an early stage. However, achieving this requires high quality images.
All women, based on age and family history, should be regularly check their breasts.
Women without a family history should have their first mammogram between 35 and 40 years old.
If a woman has a family history, she should have a mammogram ten years earlier than the age at which breast cancer came to her relative.
After the age of 40, women should undergo mammography every year as the risk of the disease increases. This allows the possibility for a cancer tobe detected at a very early stage.
Zante Medical Care, with a high priority in providing high quality health services, was equipped withMammomat Fusion digital mammogram. Siemens sign the quality and reliability of the system.
It is an excellent mammography system to enhance day-to-day operation and diagnosis, with automated workflows and complex tasks performed at the touch of a button.
Features that make Mammomat Fusion stand out and be a great imaging tool in the hands of the doctor:
Powerful and fast detector. Up to 100% increase in sensitivity to cancer detection.
Superior contrast resolution to collect more information from each image.
Wide range of image processing.
Faster screening process, as it does not need to change the system position between shots.
Serving up to 15 patients per hour - Less waiting time.
Instant digital reading - without the use of cartridges.
Reduce radiation dose, which in combination with faster test performance reduces exposure by up to 50%.
---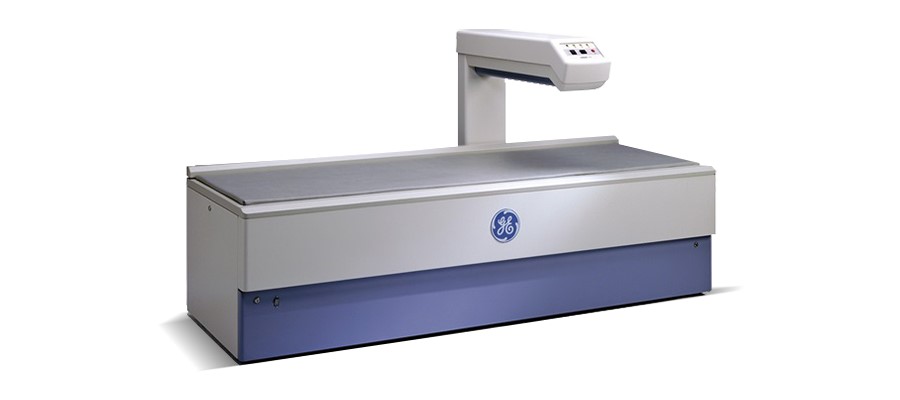 Bone Density Measurement
Bone density measurement is a simple and bloodless test performed to prevent and early diagnose osteoporosis.
Osteoporosis is one of the biggest health problems worldwide. It causes a gradual decrease in bone density, quality, stiffness and elasticity, resulting in an increased risk of fracture.
Osteoporosis can be a hereditary disease or acquired and occurs in both women and men.
Factors that increase the risk of osteoporosis are:
Sedentary life and lack of physical activity
Alcohol
Smoking
A low calcium and vitamin D diet
Chronic hormonal disorders
Long-term cortisone intake
Chronic conditions, such as diabetes, autoimmune diseases, etc.
Osteoporosis is usually diagnosed by measuring the bone density of the lumbar spine.
Zante Medical Care's Bone Density department is equipped with General Electric's Lunar DPX NT machine. Provides a reliable diagnosis painlessly and safely in just 5-10 minutes. The radiation received by the patient is only one tenth of that received by simple chest x-rays.
Bone density measurement is necessary in:
Women aged 65 and over
Men 50 years of age or older
Women younger than 65 who are menopausal
People who have been taking or taking cortisone for a long time
People with a radiological image of vertebral fractures
People with a history of osteoporosis or hip fracture in the family
Smokers
People who drink too much alcohol (more than 3 glasses a day)
People suffering from chronic conditions, which tend to decrease bone mass (eg chronic kidney failure, diabetes mellitus, mast cell disease, etc.)
---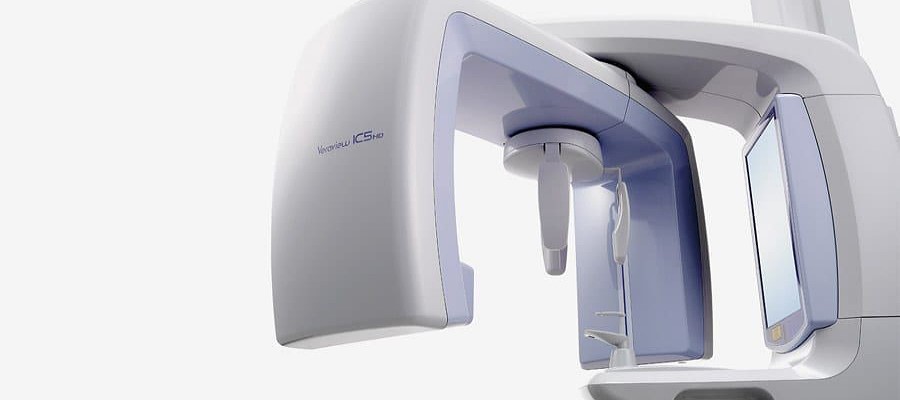 Panoramic X-ray
Diagnosis of diseases and tissues around the teeth is not always clear. Injured teeth, tooth decay, abnormalities in the teeth, incisional or superimposed teeth, damage to the jawbone, are just some of the conditions that a panoramic X-ray can reveal.
Panoramic radiography shows the condition of all teeth and bones andof the upper and lower jaw. Panoramic radiographs mainly serve two dental needs:
Diagnosis of diseases affecting mainly the teeth and bones of the jaws and
Preventing many unpleasant conditions in the jaws and in the oral cavity.
It easily gives a general view of both jaws together. Therefore, it helps diagnosefor:
Simple or complex jaw problems, such as bone destruction, anatomical abnormalities or peculiarities of the jaws, etc.
Possible lack of permanent teeth
The position of the teeth
Determining the dental age of children
Finding incisive or supernumerary teeth
Zante Medical Care, always seeking to offer the best services. For that reason has been upgraded with a modern orthopedist, Morita Veraview IC5 HD. Now, every patient will be able to perform panoramic X-ray in less than 10 seconds.
The features that make this modern pantograph different are the following:
Best exposure time to all pantographs (5.5 seconds)
High resolution
Top Purity - Image Clarity
Fast, easy and convenient test site
Fully automatic simplified operation
Digital technology
Low power consumption
Lightweight and compact construction
---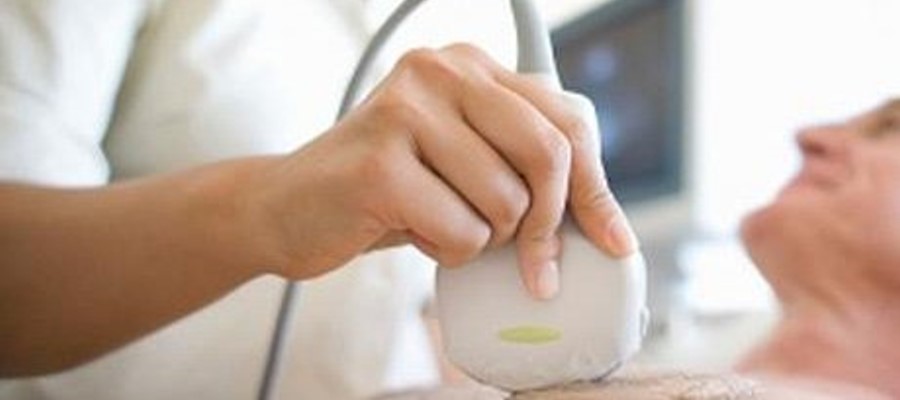 Ultrasound
Ultrasound is an advanced method of imaging diagnosis with a wide range of applications.
In Ultrasound department, Vessel Triplex and Body Ultrasound are performed with modern Esaote machines.
Machines offer impressive quality of image in the abdomen, in all parts of the body and vessels to meet any need that arises.
Color Vessel Ultrasound (Vessel Triplex)
With the Vessel Triplex the doctor measures the speed and blood flow to the vessels and is able to diagnose potential problems.
Kinds of Triplex:
Abdominal Aorta
Carotid & Spinal Arteries
Lower & Upper Limb Arteries
Lower & Upper Limb Veins
Renal Arteries
Lagoon Arteries
Splenoplain Axis
Vein of the scrotum
Body ultrasound
Ultrasound scans are performed:
Upper abdomen
Minor pelus (Lower abdomen)
Ovarian - Uterus
Prostate
Cervix
Parodies
Underlying salivary glands
Thyroid
Scrape
Zante Medical Care has an advanced medical image management and storage system through which you keep an electronic record of all examinations. By this way, at any time in the future, the examination can be compared or reprinted.