Zante Medical Care & Tourism Industry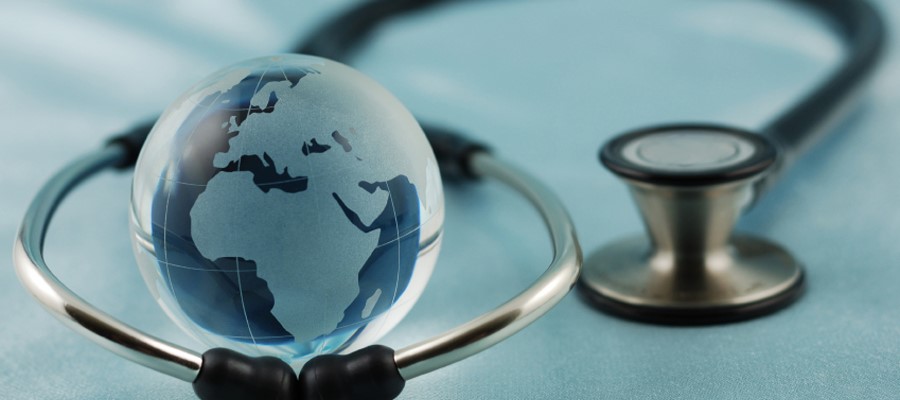 Greece is one of the most popular tourist destinations. The country's history, natural beauty, culture, mild climate and unique gastronomy are elements that attract all forms of tourism.
Why in Zakynthos:
Zakynthos is the place that gods Artemis and Apollo choose it for their holidays. They choose it for its green landscapes, for its beautiful beaches with blue water and seaside caves, and finally for its magic sunsets.
Everyone will enjoy Zakynthos today for the reasons that mentioned above, but also for its hospitable environment and its culture. The venetian influence mixed with greek traditional and produced a particular culture. All the forms of the art were developed in the island and for this reason Zakynthos was rightly named the "The Florence Of the East".
Climate:
Zakynthos is the furthers south of the Ionian islands. The climate of Zakynthos is mild, mediterranean with rich rain and extensive sunshine, even in the winter.
Unique wildlife:
In 1999 the National Marine Park was founded in order to protect flora and fauna of the island and to ensure the protect of the wildlife, this was necessary due to the Southern coast of Zakynthos being favorite breeding area of the sea turtle Caretta Caretta. The Western shores are also home to the endangered Mediterranean monk seal Monachus Monachus.
Gastronomy:
The local recipes, the historic circumstances of the past, the economic possibilities and the materials available makes the cuisine of the Ionian Islands different from any other part of Greece. Is mainly in fact Mediterranean, dominated by the use of virgin olive oil, and neutralizes the acidity of tomatoes and lemon with intense garlic and prefers aromatic herbs to hot spices.
How to arrive:
You will find yourself happy to choose between three ways, by air, by road, by ferries to reach the island. Can be reached by air from Athens, Kefalonia, Corfu and Thessaloniki. Also it has direct charter flights to many European cities during the tourist season (April to October). Zakynthos public bus company has daily routes to a numerous main cities of Greece and also it should be noted that it is easy to visit Ancient Olympia. By ferries, the island connected with Kyllini, Kefalonia and Italy.
Medical Services:
Zante Medical Care was founded by a group of doctors aiming to provide superior health care services under a strict professional and ethical framework of operations.
Our primary goal is to be the reliable partner of choice to tourism industry organizations.
We offer an outstanding level of medical services in a cost effective and medically ethical way, assisting guests getting through any unexpected medical emergency while vacationing or business visiting.
Our multi-lingual staff of medical doctors, nurses and administrative personnel excels in:
responding on-site to patient needs throughout the island on a 24/7 basis
offering the complete chain of medical care from diagnosis to treatment and subsequent follow-up
minimizing the discomfort of patients and ensuring a rapid and worry-free recovery
Further to on-site treatment we operate two (2) medical centers, a medical imaging and diagnostic center and 5 exclusive outpatient clinics in the most popular areas of Zakynthos Island in order to offer a reference point and provide advanced level of treatment whenever required.
International tour operators, major insurance and travel assistance companies have already chosen Zante Medical Care, as their exclusive medical partner, due to our reputable previous work.