Zante Medical Care Profile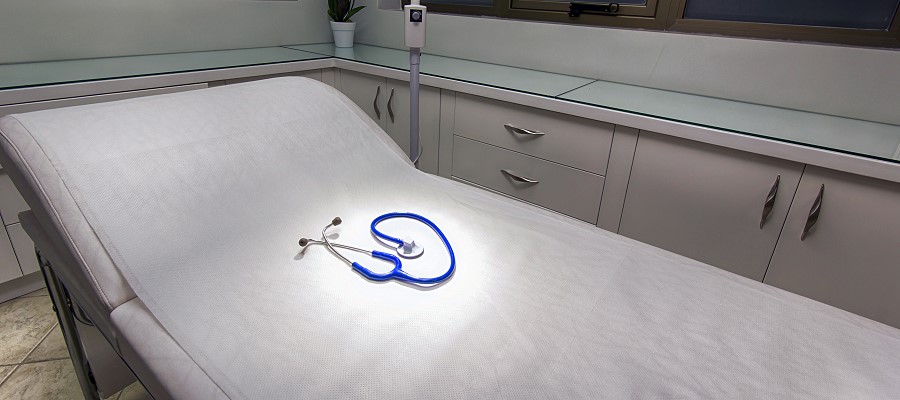 Zante Medical Care was founded with the aim of contributing to the upgrading of the level of health services on the island of Zakynthos, with the offering of modern healthcare facilities and services to society. Its growth design stems mainly from the founders' vision and focuses on ethos, respect for human and offering. Zante Medical Care offers a complete set of medical services fully covering patient's needs.The company's network consists of 5 exclusive outpatient clinics, 2 medical centers and 2 medical imaging and diagnostic centers in Zakynthos town and the most popular areas of the island.
Through a highly trained and specialized team of medical, nursing and administrative staff, offers a wide range of medical services, certified and recognized by international organizations for their quality.
The quality of healthcare services provided is reflected in partnerships with reputable and accredited medical groups and insurance companies, as well as recognition from international organizations.
The operation of Zante Medical Care was been certified by an international organization("Quality in International Patient Care") - certification based on ISO 9001 - and company's medical structure was recognized by the Diplomatic Council as a "Preferred partner Clinic" during May 2014 - August 2018. In addition, Zante Medical Care is a member of the Greek Medical Tourism Council – ELITOUR.
Company's administrative offices are located on the main road of Kalamaki tourist resort.